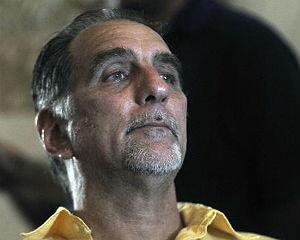 London, Mar 8.- The British journal The Guardian published today a protest letter against the UK government´s decision to deny Cuban anti-terrorist fighter René González an entry visa to the country.
London, Mar 7.- The US protection to Florida-based counter-revolutionary groups operating against Cuba was broadly expounded today before an international commission investigating the case of the five anti-terrorist Cuban fighters held in US prisons for over fifteen years now.
---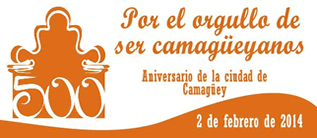 More: Camagüey: 500th Anniversary
---
Havana, Cuba, Mar 7.- The USA Knockout secured the fourth place in Group A and will be the opponent of the Cuba Domadores in the quarterfinals of the World Series of Boxing, agreed by the end of this month.
---
Tokyo, Mar 7.- Japanese scientists announced today they will begin next year a research on using induced pluripotent stem cells (iPS) to treat Parkinson's disease.
---
Camagüey, Mar 8. - With a wide range of products and compounds, the Biological Pharmaceutical Laboratories (LABIOFAM), are well positioned in the community drugstore network in Camagüey province.
---
Havana, Cuba, Mar 8.- Jose Ramon Machado Ventura, second secretary of the Central Committee of the Cuban Communist Party and vice-president of the councils of State and Ministers, participated in the final session of the 9th Congress of the Federation of Cuban Women (FMC).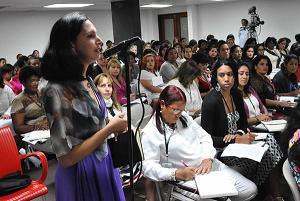 Havana, Cuba, Mar 8.- General Secretary of the Women Federation (FMC), Teresa Amarelle, ratified today Cuban women's commitment to the country's leadership in the construction of Socialism.
---
Madrid, Mar 8.- Unions and Spanish women's organizations are celebrating today International Women's Day with protests and demands focusing on labor issues and criticism of a highly restrictive abortion bill.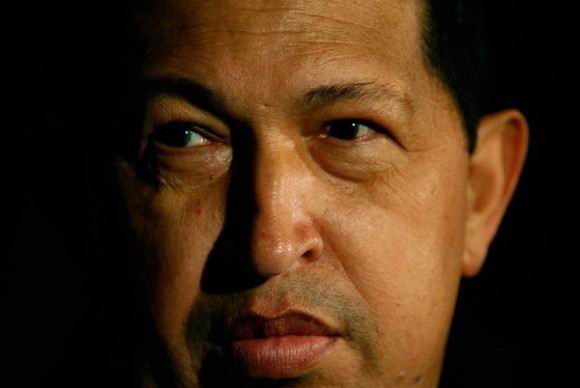 Caracas, Mar 8.- Several heads of State from the region arrived in Venezuela to join the program of activities on occasion of the first anniverdary of the death of President Hugo Chávez.
---
Havana, Cuba, Mar 8.- Dancers of the National Ballet of Cuba (BNC) exchanged today dynamics and sympathy in two excellently-made world premieres and two admirable reruns.
---

Camagüey | Cubitas | Florida | Guaimaro | La voz del Bayatabo | Nuevitas | Santa Cruz | Vertientes
London, Mar 8.- Amnesty International (AI) ratified today its doubts about the impartiality of the trial that gave harsh prison sentences in the United States to five anti-terrorist Cuban fighters and reiterated its call to revise the case to repair injustices committed.
---
Your message of solidarity for the #CubanFive is important! Join our voices.
Guatemala, Mar. 1 .- The Association of Cubans Residents in Guatemala Jose Marti, condemned the commercial blockade imposed by US to Cuba by denouncing that the US Pricesmart network banned the workers of the Caribbean Island from buying in this Central American country.
---