By Mariela Peña Seguí / Radio Cadena Agramonte.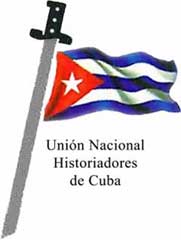 With the attendance of prominent scholars, among whom are the National History Award winners Eduardo Torres Cuevas, Francisca López Civeira, Olga Portuondo, Pedro Pablo Rodríguez and Ibrahim Hidalgo, the city of Camagüey hosts the 21st National Congress on History where discussions on matters of great interest are being held.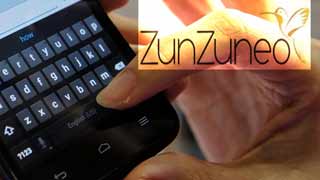 Geneva, Apr 24.- U.S. program Zunzuneo, created to promote subversion in Cuba, is a violation of the basic principles of law and international relations, academician Alfred de Zayas said here today.
---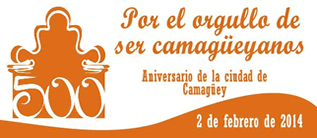 More: Camagüey: 500th Anniversary
---
By Manuel Guerrero*/Prensa Latina

Cuban baseball is today mourning the death of the former pitcher Conrado Marrero, just two days before turning 103, and U.S. Major Leagues lost the last of its centenarians.
---
Beijing, Apr 24.- Doctor Carlos Lage, director of the Cuban Molecular Immunology Center, announced he brought to China a package of proposals to encourage the presence of Chinese pharmaceutical and biotechnological companies in the Mariel Development Zone.
---
Camagüey, April 24.- The provincial office of the Ministry of Tourism (MINTUR) is embarked on a wide-raging investment programme in a bid to increase hotel facilities in the historic core of Camagüey and attract the largest number of tourists from Cuba and abroad.
---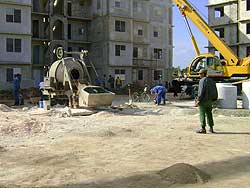 Havana, Apr 24.- Deputies of different work commissions of the Cuban Parliament agreed today that the amount of houses is as important as the quality of its execution and the housing solutions.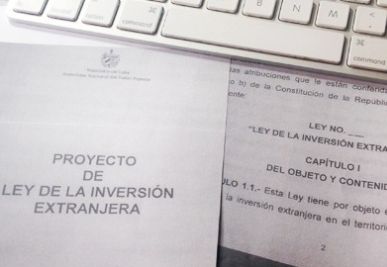 Havana, Cuba, Apr 24.- The new Foreign Investment Law is necessary because it will be implemented in a peculiar stage of development of the country and amidst the update of Cuban economy, said Foreign Trade and Investment Minister Rodrigo Malmierca.
---
Madrid, Apr 24.- President of Ecuador, Rafael Correa, met with his Spanish counterpart, Mariano Rajoy, to discuss bilateral issues and the situation of Ecuadorians living in Spain.
Moscow, Apr 24.- Russian President Vladimir Putin on Thursday described as a crime the use of the Ukrainian army against the people in the southeastern part of that country, and warned that such a decision will have consequences for those responsible.
---
Havana, Cuba, Apr 24.- The Colombian embassy to Cuba opened a book of condolences on the occasion of the sad death of Nobel Literature Prize winner Gabriel Garcia Marquez, a notable intellectual and a great friend of the Cuban people.
---

Camagüey | Cubitas | Florida | Guaimaro | La voz del Bayatabo | Nuevitas | Santa Cruz | Vertientes
Mi amigo Hugo, the most recent documentary film US filmmaker Oliver Stone.
Havana, Cuba, Apr 23.- Supporting Cuba, its Revolution, and the right of the people to sovereignty will continue being the main task of the Norway-Cuba Friendship Association, Cubaforeningen, ratified on Tuesday in this capital Tejer Enger, president of that movement.
---
Your message of solidarity for the #CubanFive is important! Join our voices.
Montevideo, Mar 31.- Uruguayan President Jose Mujica today rejected the U.S. economic blockade against Cuba and warned about the attempts to impose sanctions on Venezuela.
---