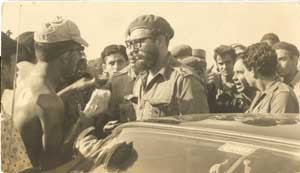 Playa Giron, Cuba, Apr 19.- Cubans on Saturday celebrated the 53rd anniversary of their victory over a 1,500-strong mercenary invading force, the so-called Brigade 2506, equipped, trained and financed by the U.S. government, at Playa Giron (Bay of Pigs).
Havana, Cuba, Apr 18.- Cuban President, Raúl Castro, described today as immortal the work of Colombian writer Gabriel García Márquez, in a message sent to the wife of the deceased Nobel Prize for Literature.
---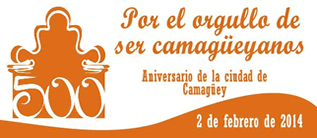 More: Camagüey: 500th Anniversary
---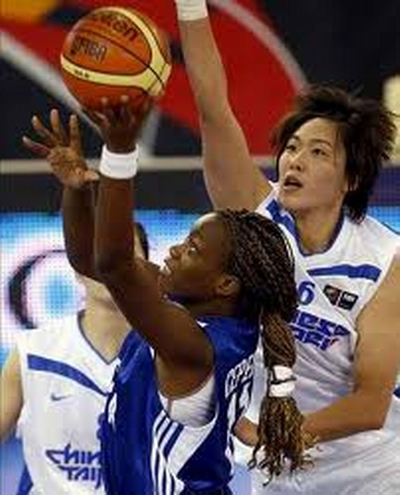 Havana, Cuba, Apr 16.- The Cuban female basketball team will face China in three friendly matches, manager Alberto Zabala said.
---
Mexico, Apr 19.- A seven degree of magnitude quake hit the central and southern region of Mexico yesterday, while no victims or material damages have been reported.
---
Camagüey, April 12 .- Local folklore ensemble Camagua premiered yesterday the show "Peru Negro", by Peruvian choreographer Alex Álvarez Aliaga, which was quite well received by the audience at Camagüey-based Principal theater.
---
Santiago de Cuba, Cuba, Apr 19.- Higher education centers in eastern Cuba will benefit from a collaboration project with the Flemish University Council (VLIR) of Belgium, it was reported on Saturday.
Santiago de Cuba, Cuba, Apr 18.- A speech in tribute to late Colombian writer Gabriel Garcia Marquez was made here today by Orlando Verges, director of the House of the Caribbean, who shared with the Nobel Prize in Literature during his visit here in 1996.
---
Hanoi, Apr 19.- Vietnam on Saturday denied the terrorist origin of an armed clash in Quang Ninh province, on the Chinese border, where seven people were killed.
Madrid, Apr 19.- Spanish public figures from various sectors signed an international manifesto in defense of Venezuela, in light of the opposition violent actions against the government of President Nicolas Maduro.
---
Havana, Cuba, Apr 19.- The spectre of French film director Francois Truffaut (1932-1984) will wander this capital during the 17th French Film Festival, to be held in Havana in early May.
---

Camagüey | Cubitas | Florida | Guaimaro | La voz del Bayatabo | Nuevitas | Santa Cruz | Vertientes
Mi amigo Hugo, the most recent documentary film US filmmaker Oliver Stone.
Havana, Cuba, Apr 15.- Fernando Gonzalez, the Cuban who fought terrorist plots hatched from the United States against his country, made an urgent call here for the immediate liberation of his fellow fighters still held prisoner in the United States, a punishment he said was meant as vengeance for Cuba's revolutionary process.
---
Your message of solidarity for the #CubanFive is important! Join our voices.
Montevideo, Mar 31.- Uruguayan President Jose Mujica today rejected the U.S. economic blockade against Cuba and warned about the attempts to impose sanctions on Venezuela.
---