Havana, Cuba, Apr 18.- Cuban President, Raúl Castro, described today as immortal the work of Colombian writer Gabriel García Márquez, in a message sent to the wife of the deceased Nobel Prize for Literature.
Havana, Cuba, Apr 18.- Renowned Colombian novelist and journalist Gabriel Garcia Marquez, winner of the Nobel Literature Prize, died on Thursday at age 87 at his house of Mexico City, where he lived.
---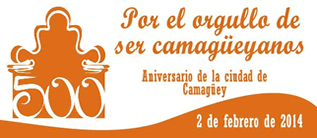 More: Camagüey: 500th Anniversary
---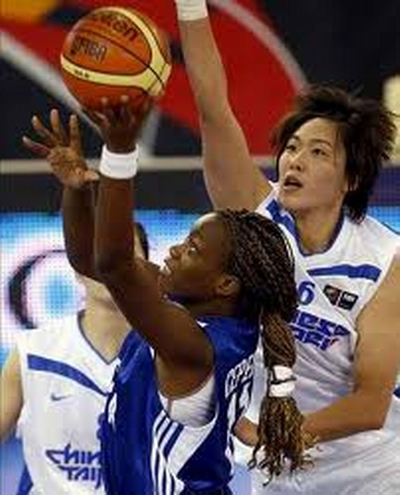 Havana, Cuba, Apr 16.- The Cuban female basketball team will face China in three friendly matches, manager Alberto Zabala said.
---
Monrovia, Apr 18.- The Liberian government opened a special Lab in the Institute for Biomedic Research as one of the measures to protect the people of Ebola.
---
Camagüey, April 12 .- Local folklore ensemble Camagua premiered yesterday the show "Peru Negro", by Peruvian choreographer Alex Álvarez Aliaga, which was quite well received by the audience at Camagüey-based Principal theater.
---
Santiago de Cuba, Cuba, Apr 18.- A speech in tribute to late Colombian writer Gabriel Garcia Marquez was made here today by Orlando Verges, director of the House of the Caribbean, who shared with the Nobel Prize in Literature during his visit here in 1996.
Sanaa, Apr 18.- A delegation with the Yemeni Confederation of Labor Unions (YCLU) will participate in the May 1 activities in Cuba and will coordinate the strengthening of bilateral links, a diplomatic source announced today.
---
Ankara, Apr 18.- Turkish Prime Minister Recep Tayyip Erdogan and Russian President Vladimir Putin analyzed the situation of the Tartar minority in Crimea, the press highlighted today.
Canberra, Apr 18.- The Bluefin-21 deployed in the underwater search for the missing Malaysia Airlines Flight MH370 in the southern Indian Ocean is considered the best autonomous underwater vehicle (AUV) for such an operation.
---
Paris, Apr 18.- A contemporary Cuban art exhibition was opened in the United Nations Educational, Scientific and Cultural Organization (UNESCO) to mark the end of the 194 Executive Board of that organization.
---

Camagüey | Cubitas | Florida | Guaimaro | La voz del Bayatabo | Nuevitas | Santa Cruz | Vertientes
Mi amigo Hugo, the most recent documentary film US filmmaker Oliver Stone.
Havana, Cuba, Apr 15.- Fernando Gonzalez, the Cuban who fought terrorist plots hatched from the United States against his country, made an urgent call here for the immediate liberation of his fellow fighters still held prisoner in the United States, a punishment he said was meant as vengeance for Cuba's revolutionary process.
---
Your message of solidarity for the #CubanFive is important! Join our voices.
Montevideo, Mar 31.- Uruguayan President Jose Mujica today rejected the U.S. economic blockade against Cuba and warned about the attempts to impose sanctions on Venezuela.
---