London, Mar 7.- The US protection to Florida-based counter-revolutionary groups operating against Cuba was broadly expounded today before an international commission investigating the case of the five anti-terrorist Cuban fighters held in US prisons for over fifteen years now.
London, Mar 7.- Anti-terrorist Cuban fighter René González denounced today US-based groups that perpetrate terrrorist actions against Cuba and called for intensifying the demand for the release of his comrades still imprisoned in the United States.
---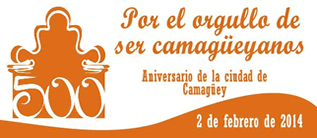 More: Camagüey: 500th Anniversary
---
Havana, Cuba, Mar 7.- The USA Knockout secured the fourth place in Group A and will be the opponent of the Cuba Domadores in the quarterfinals of the World Series of Boxing, agreed by the end of this month.
---
Tokyo, Mar 7.- Japanese scientists announced today they will begin next year a research on using induced pluripotent stem cells (iPS) to treat Parkinson's disease.
---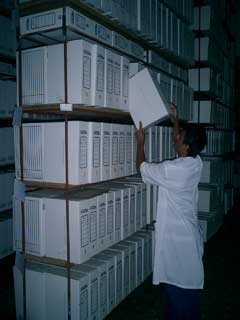 Camagüey, Mar 7. - With the purpose of highlighting the women's participation in diverse realms of life, Camagüey Historical Archive displays documents which once belonged to local notables of art, culture and history, personalities who, due to their importance, gained nationwide and international recognition.
---
Havana, Cuba, March 7.- With the participation of 373 delegates the Cuban Women´s Federation (FMC) is holding its 9th Congress at Havana´s Conventions Palace focusing on issues related to the role of women in society.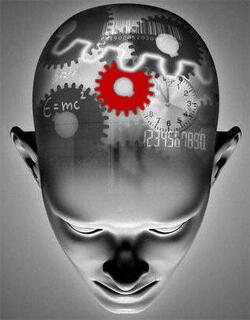 Havana, Cuba, March 7.- Autism disorders have been at the center of discussions during the final session Friday of the 4th International Neurological Restoration Conference, which has session in Havana this week.
---
Quito, Mar 7.- President Rafael Correa stated that the solution for Venezuela, where violent opposition protests have been staged for several weeks, is to respect the rule of law and the government that was legitimately elected at the polls.
United Nations, Mar 7.- A UN team will be in Ukraine for eight days to carry out a preliminary probe into human rights in that country, where riots led to the overthrow of President Viktor Yanukovich.
---
Paris, Mar 7.- As part of celebrations on occasion of the International Women's Day, an exhibition about this issue by painters Yamile Pardo and Edel Bordon was opened at the Cuban embassy in France.
---

Camagüey | Cubitas | Florida | Guaimaro | La voz del Bayatabo | Nuevitas | Santa Cruz | Vertientes
London, March 6.- Members of Parliament from different political parties in the UK asked today for the release of Cuban antiterrorist fighters who are still imprisoned in the United States and called for stronger international action to that end.
---
Your message of solidarity for the #CubanFive is important! Join our voices.
Guatemala, Mar. 1 .- The Association of Cubans Residents in Guatemala Jose Marti, condemned the commercial blockade imposed by US to Cuba by denouncing that the US Pricesmart network banned the workers of the Caribbean Island from buying in this Central American country.
---